BRETT + ALLISON
If I didn't have picture proof I'd swear her feet never touched the ground. Their wedding was everything they hoped. The entire day Allison twirled + laughed, reminiscent of Julie Andrews.

Barns of Old Glory is set in rolling hills and fields outside the bluffs of southeastern MN. Bright yellow sunflowers contrasted with light blue attire adored the venue - simple yet elegant. When Brett and Allison aren't having a wedding, they love exploring new places, hiking, spending time with friends and family, and brewing their own beer. The moment she dreamed of most? Standing at the ceremony site with friends and family gathered as they shared their vows to one another.

Just as they joined hands at the front of the aisle, four eagles burst out from behind the trees swooping up from the Whitewater River bluffs. It threw me off guard, but the convocation disappeared as quickly as they had appeared. Later, Brett + Allison told me an eagle had flown over the ceremony area when they had come to view the farm this winter, signifying this was their spot.

After several years of observing all kinds of weddings I am confident of this: it is the joy filled couples who have the perfect weddings. (Sorry, Pinterest.) It's the bride who would rather take off her shoes so she can feel the raw earth beneath her feet. It's the ones who chose to walk quietly hand in hand to the reception, away from the throng of guests, to enjoy their first moments as husband and wife. It's the couple dishes up ice cream for the kids instead of indulging in a fancy wedding cake. It's the groom who would open wide his arms in the sunset and invite his new wife to lean on him while taking in the final moments of their day. It's the couple who knows the entire reason for their day the first place: to marry their best friend and celebrate their love with their closest friends and family. Brett + Allison had the perfect wedding day because they made it perfect.

Brett and Allison, "Thank you" doesn't even begin to express how lucky I feel to have been your wedding photographer. Getting to know you over the past year has been nothing short of a delight. I truly wish you both the most incredible adventures as you journey together in marriage!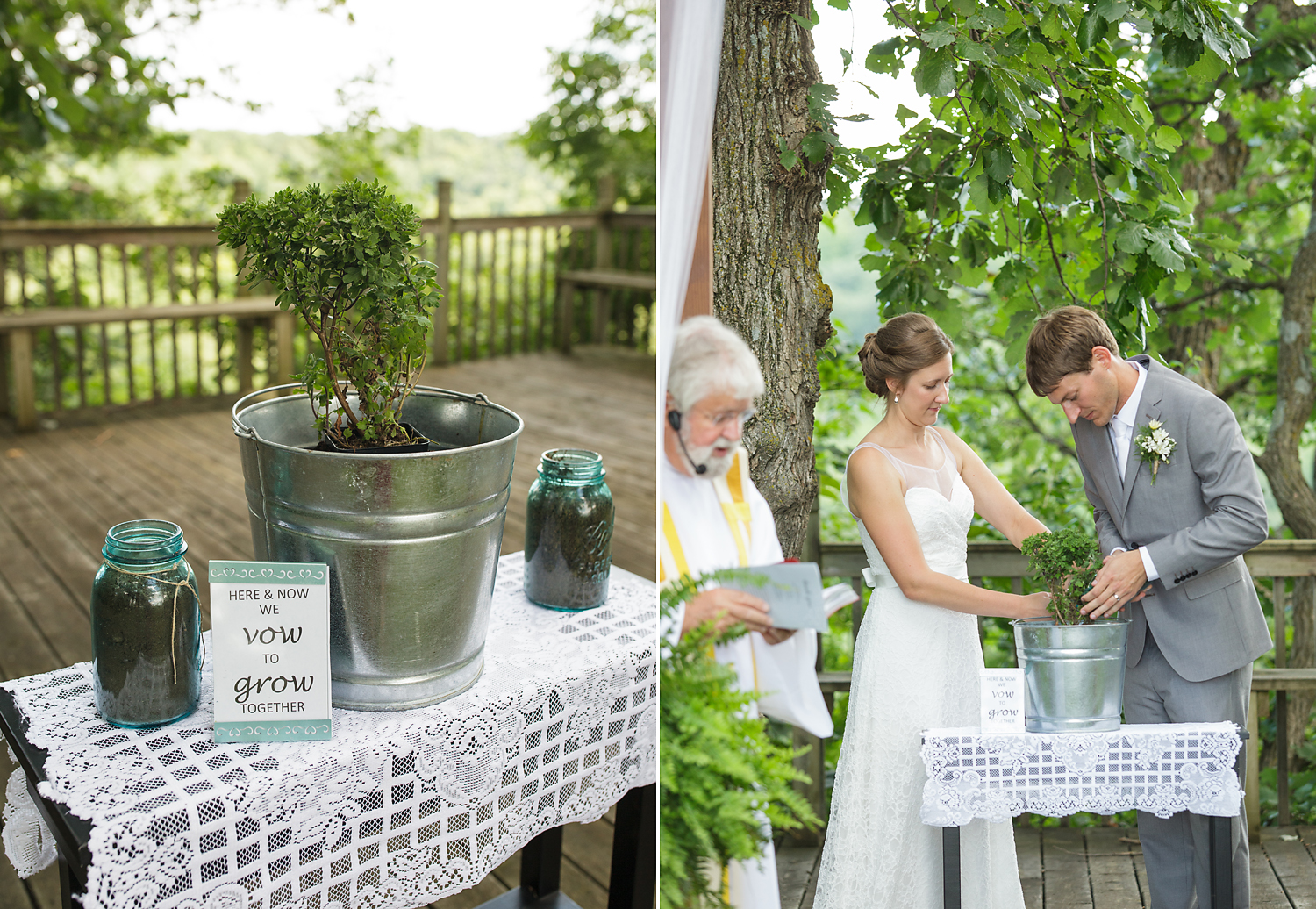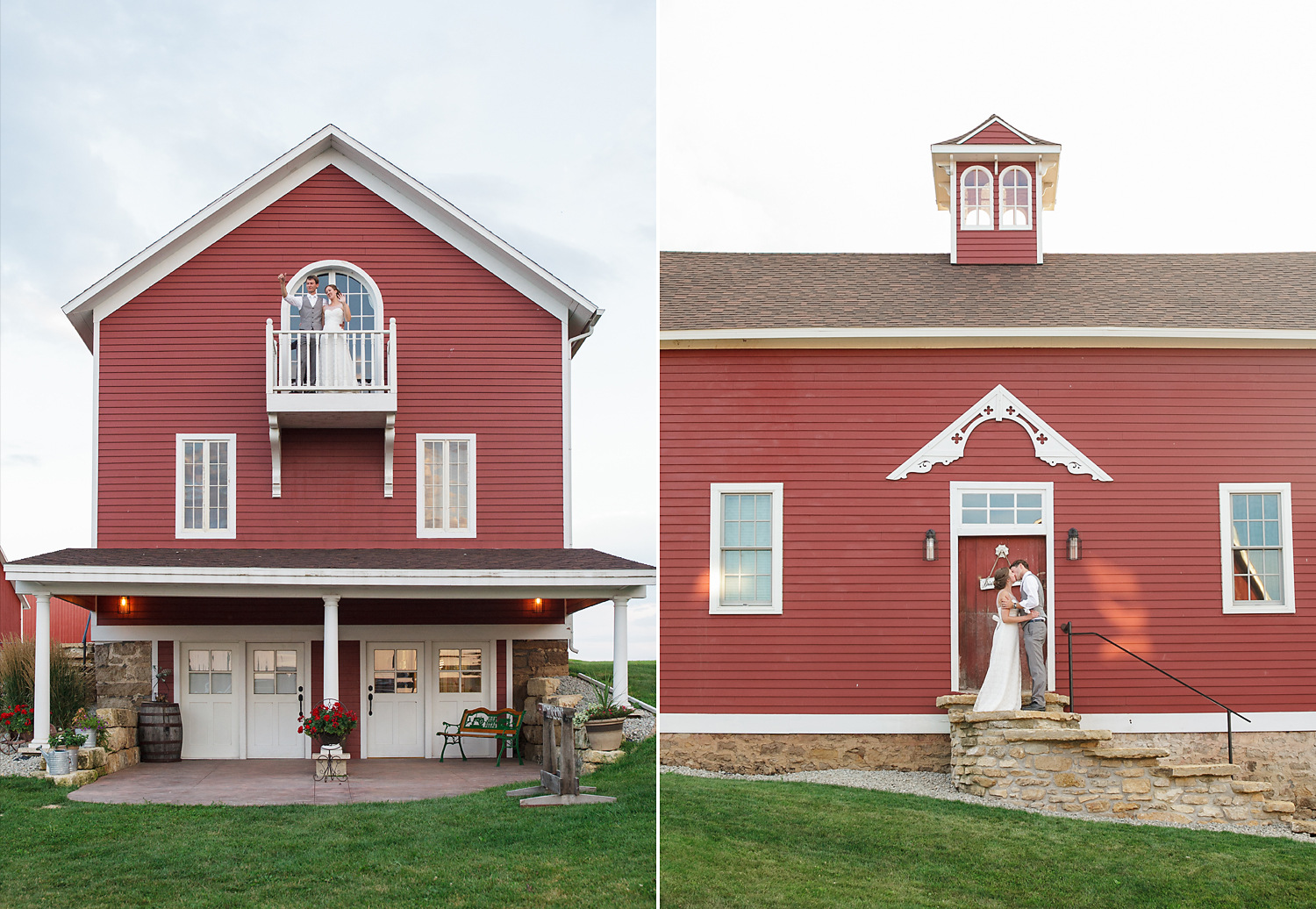 Ceremony + Reception: Barns of Old Glory - St. Charles, MN (about 2 hours from Minneapolis)
Dress - The Wedding Shoppe (Morilee)
Bride's Maids Dresses - David's Bridal
Groom's + Groom's Men Formal Wear - JC Penney
Catering - Power Ventures (Canadian Honker)
DJ - Music + More
Cake - Nicole Benesh
Hair Stylists - Double Take Salon - Byron, MN
Rings - Wedding Day Diamonds
Florals - Hyvee
Paper Goods - Vistaprint
Honeymoon - Adler's Travel