PHIL + ASHLEY
They went to the same high school but never talked. All the while Phil had a silent crush on Ashley. Everything changed the summer of 2012 when Ashley showed up at the Pony Espresso. Phil was working their family owned traveling drink stand when Ashley started buying smoothies. Every day. They began chatting on Facebook and texting when finally Phil got the courage to ask her out on a date where they enjoyed a romantic dinner.

Fast forward two and half years and a successful long distance relationship. Phil had just moved back to Minnesota after getting his degree out of state. Finally, they could be together again. The first night after they moved into their apartment Phil posed the question:

I came up behind her and put my arms around her and told her what she meant to me. She turned around and I got down on one knee and proved what she meant to me. Her words: you finally did it!

Phil is currently an Athletic Trainer at Winona State University while Ashley owns a flower shop in Preston, MN. (Her wedding florals were designed by none other than her creative self.) Together, they love going to different coffee shops, walks, movies, day trips, trying new restaurants, golfing and campfires. And their wedding day reflected their simple, adventurous, comfortable and fun relationship. Even the rain storm that threatened their outdoor wedding didn't phase them - they were getting married! Nothing would stop them from laughing and celebrating their love with friends and family.

Phil and Ashley, joy radiates from you. As you journey together I trust the adventures will only get better! Thank you for being the best kind of people I could hope to work with. It's been an honor to document your story. xoxo!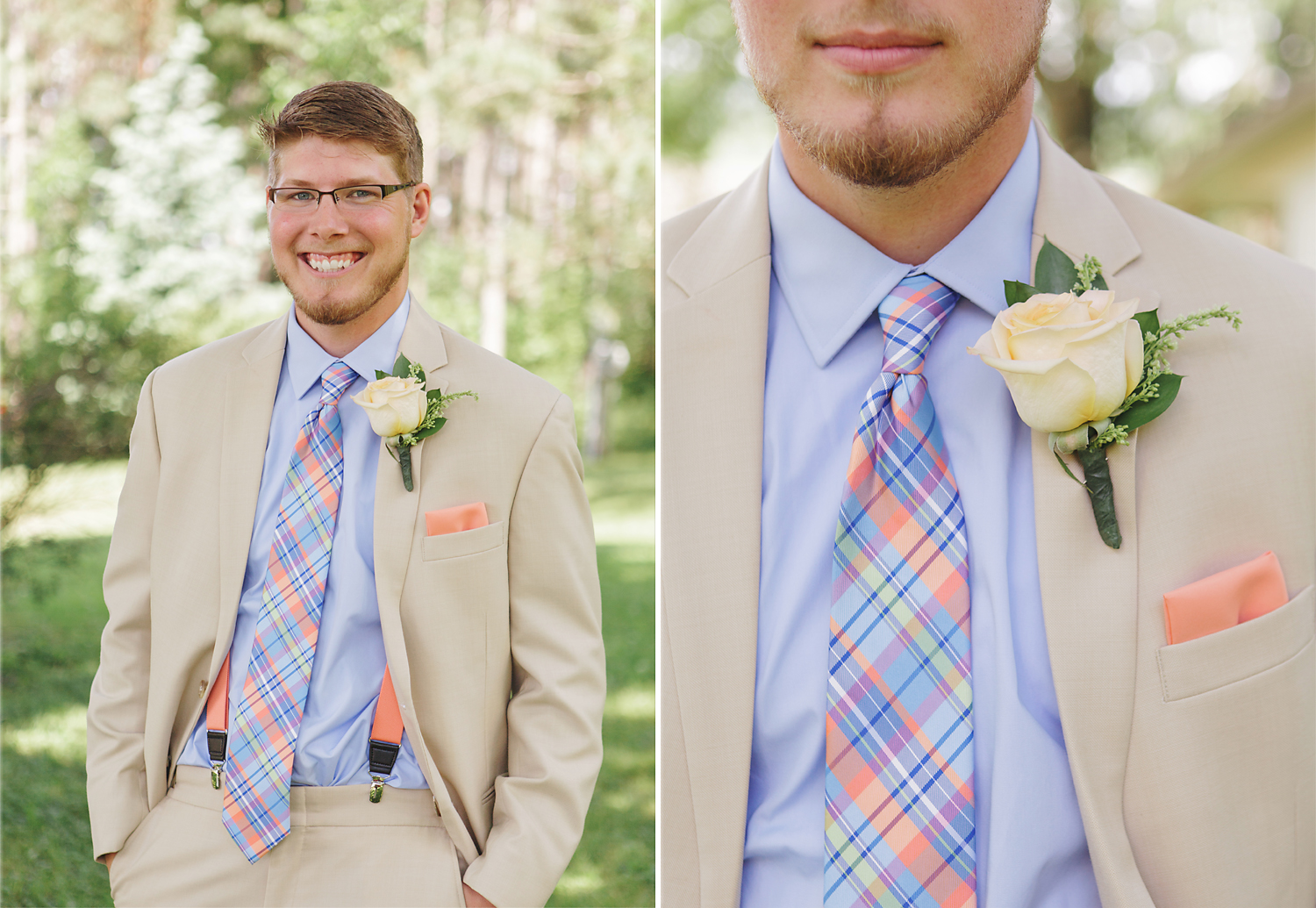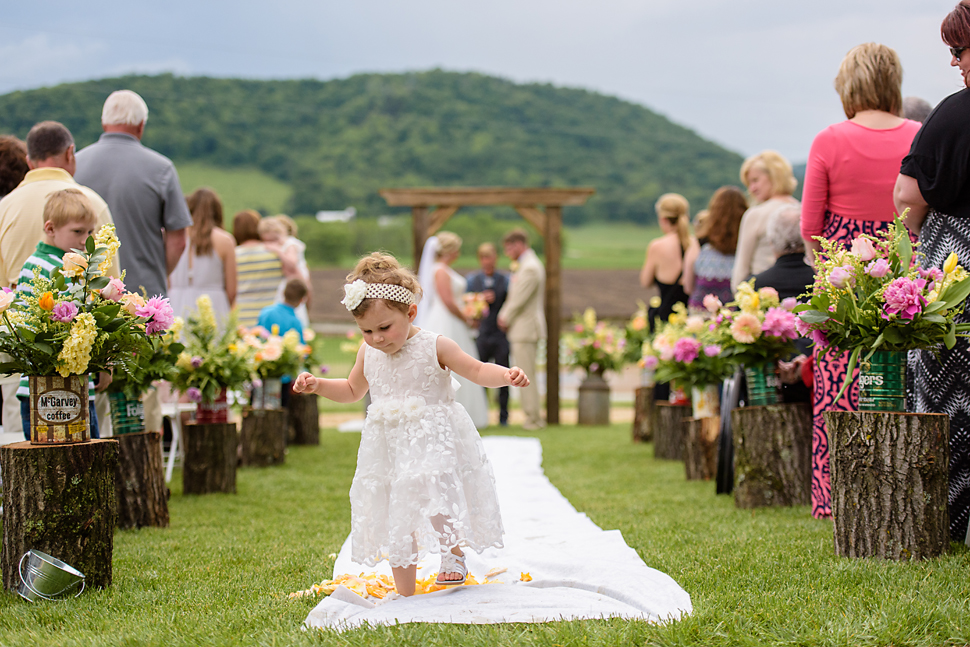 Ceremony: Groom's parents private residence - Rushford, MN
Reception: Lanesboro Community Center - Lanesboro, MN
Second Photographer: Jill Hanson - True Story - Bemidji, MN
Bride's and Bride's Maids Dresses: The Wedding Tree - La Crosse, WI
Groom and Groom's Men Formal Wear: The Wedding Tree - La Crosse, WI
Groom and Groom's Men Ties: JCPenney
Make up Artist: Kristin Soyring - Rochester, MN
Rings: Morgan's Jewelers
Florals: Preston Floral + Gift - Preston, MN
Wedding Cake: Linda's Bakery - West Salem, WI
Catering: Canadian Honker - Rochester, MN
Videography: JCat Films - La Crosse, WI
Musicians: Grant and Melody Lunning
DJ: Tony Becker
Officiant: Andy Cass
Event Coordinator: Donna Shanahan
Old: Great Grandma Vogt's Wedding Band
Borrowed: Great Gram Bacon Wedding Ring
Blue: Hankerchief
New: Hairpiece, dress and veil
Honeymoon: Maine. Although the recent hurricane and cold weather prompted them to a spontaneous road trip to Wyoming, Utah, Arizona, and Colorado where they enjoyed hiking, camping and simply being together.